Main Content
Welcome
Real estate is more than just a transaction. It's a lifestyle. Real estate ownership is the cornerstone of wealth and it's the primary reason ReCHRG was born.
You see, during the pandemic, we all needed to pivot and evaluate what was most important for us as individuals, for our families and our communities. Some people needed to recharge from the norm of going to work, while others felt they needed a home with a yard so they could change the quarantine scenery to fit their new lives.
In any case, the reality of 2020 propelled us to transform our old brand, Chicago Homes Realty Group, into Re-CHRG. At Re-CHRG, we deliver a collaborative and supportive culture where agents have the flexibility to achieve success on their own terms and clients get the support they need to invest in the properties they want.
Call To Actions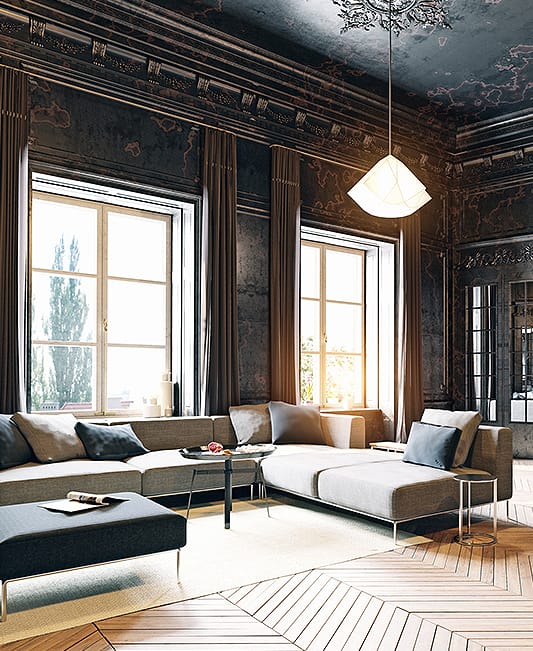 Buyers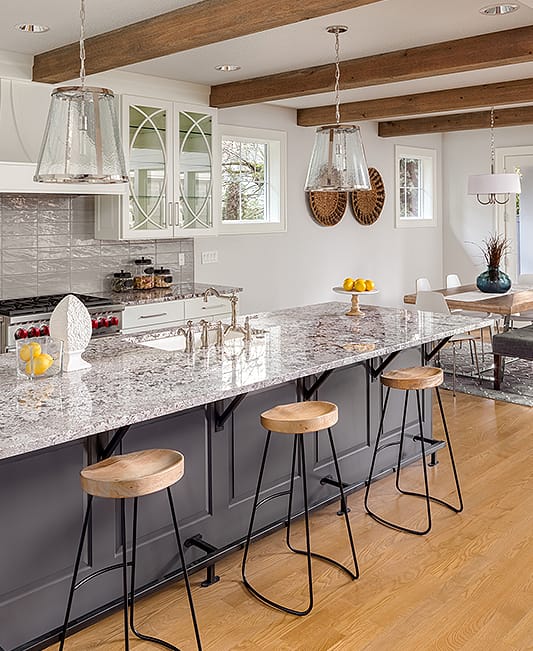 Sellers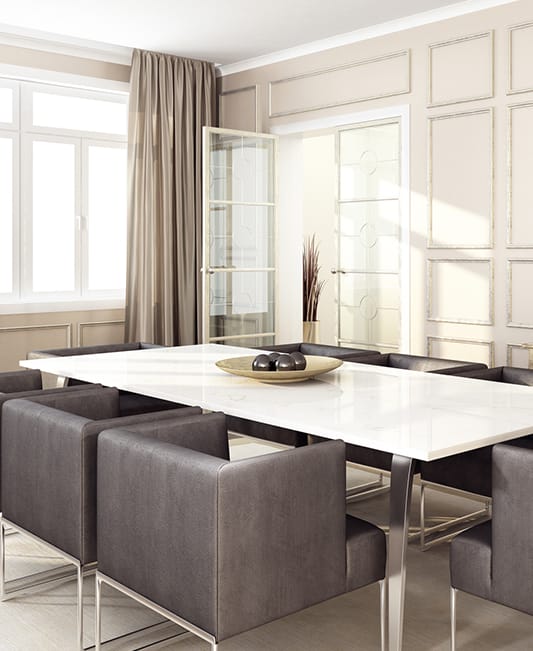 Lease
Signature Events
Our Signature events are designed to educate, inform, inspire and engage the community, the industry, past, present and future clients.
Client Testimonials
"She's the best! She helped us purchase a home in 2016 and in 2020 we accepted an offer in less than 48 hours of Sanina listing the property and within the same week we found a new home and purchased it. Sanina was with us every step of the way."
– Arel Brown
"What can I say besides WOW!? Sanina has been my greatest advocate and ally from day one through to the end. In light of the pandemic, she was flexible in showing the houses via FaceTime and was my eyes and ears in assessing the property. Always at the ready, I never had a hard time getting a hold of Sanina be it a simple question about the process or an emergency lender switch. As a PhD student and first-time homebuyer, I encountered unique challenges in purchasing a home, but Sanina never gave up on me and getting the right team together to meet those challenges. Without her help I wouldn't be in the home I love today. I truly couldn't imagine working with anyone else."
– Andrea Oranday
"Sanina is an excellent realtor , she answered all my first time homebuyer questions. Sanina is very professional and responsive and know the ends and out of the real estate market. She is very personable and honest. I enjoyed her assistance , support and resourcefulness throughout my purchasing experience."
– tymikaseawood
"Very knowledgeable and helpful. Was involved and there for assistance from the initial contract all the way to the closing date. The offer was written up perfectly with closing costs in mind."
– greatestpro3