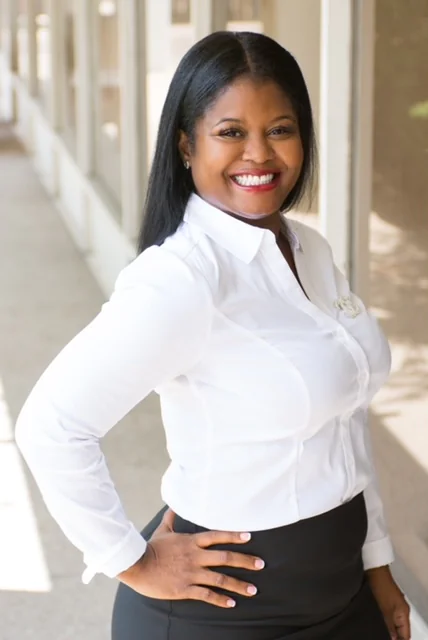 A native of Chicago and very familiar with the surrounding suburbs, Candy has always had a passion for real estate. She enjoys attaching the needs of her clients to their financial goals and dream homes. She loves to educate homebuyers from start to finish during the home buying process.
Candy has years of education and knowledge. She graduated from Robert Morris University with a Bachelor's Degree in Business Administration (BA) from Robert Morris University and recently acquired her Masters Degree (MBA) from Roosevelt University.
Candy's corporate background allows her the ability to personalize each client and meet their individual needs. She has over 15 years of experience as a licensed personal banker and is dedicated to her clients goals.
"I believe that the experience of financial freedom requires the most accurate and up to date knowledge of the industry. I continue to educate myself to allow my clients those most inclusive financial opportunities toward a rewarding experience".
When she is not helping her clients dreams come true Candy loves to shop, read, and travel with family and friends.