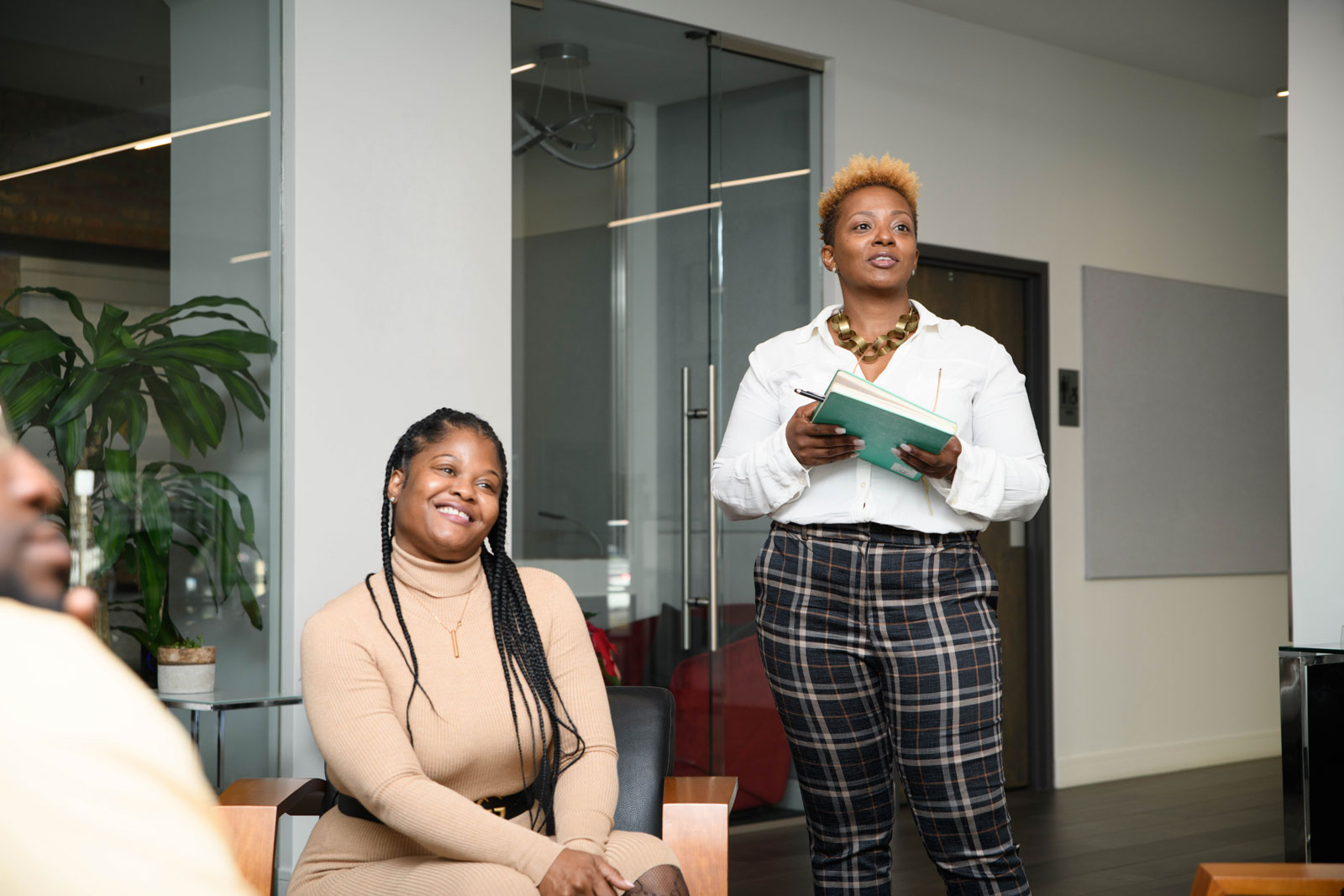 Real estate is more than just a transaction. It's a lifestyle. Real estate ownership is the cornerstone of wealth and it's the primary reason Re-CHRG was born.
You see, during the pandemic, we all needed to pivot and evaluate what was most important for us as individuals, for our families and our communities. Some people needed to recharge from the norm of going to work, while others felt they needed a home with a yard so they could change the quarantine scenery to fit their new lives.
In any case, the reality of 2020 propelled us to transform our old brand, Chicago Homes Realty Group, into Re-CHRG. At Re-CHRG, we deliver a collaborative and supportive culture where agents have the flexibility to achieve success on their own terms and clients get the support they need to invest in the properties they want.
When you partner with Re-CHRG, you'll find our passion for people and our commitment to excellence shines through in everything that we do. No matter what you want to accomplish, we're invested in getting you across the finish line.
At Re-CHRG, we guide our clients through every stage of the transaction, from leasing their first apartment to buying their first investment property. And we make sure our agents have the innovative tools and training they need to provide exceptional service and excel in the real estate industry.
Licensed in Illinois and Florida, our knowledgeable, experienced agents are well-versed in residential real estate, commercial real estate, property development, receivership, home staging and property management. Our team values professionalism, integrity, advocacy, resiliency and hard work.
Whether you're a buyer, seller or agent, you can rest assured knowing you're working with a trusted advocate who is committed to helping you achieve your real estate goals. We're here to serve you.
Ready to level up your lifestyle with a recharge only we can deliver? Click the button below to get started today.